IT Security, made understandable.
Oversights happen. It's human. Bugs, including security bugs, can't always be prevented.

We can, however, actively search for, analyse, and resolve those bugs, before they're abused by others.
HackDefense finds, describes, communicates, and helps you fix security weaknesses in your applications, systems and networks.
How can we help?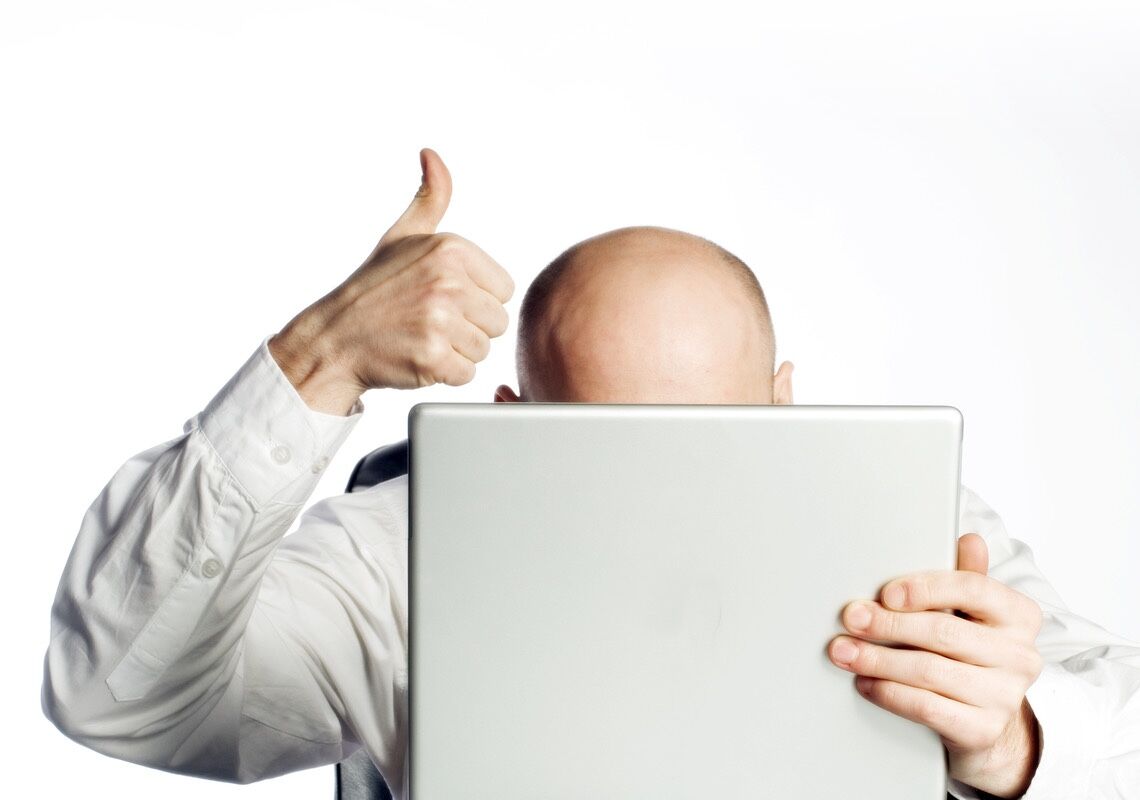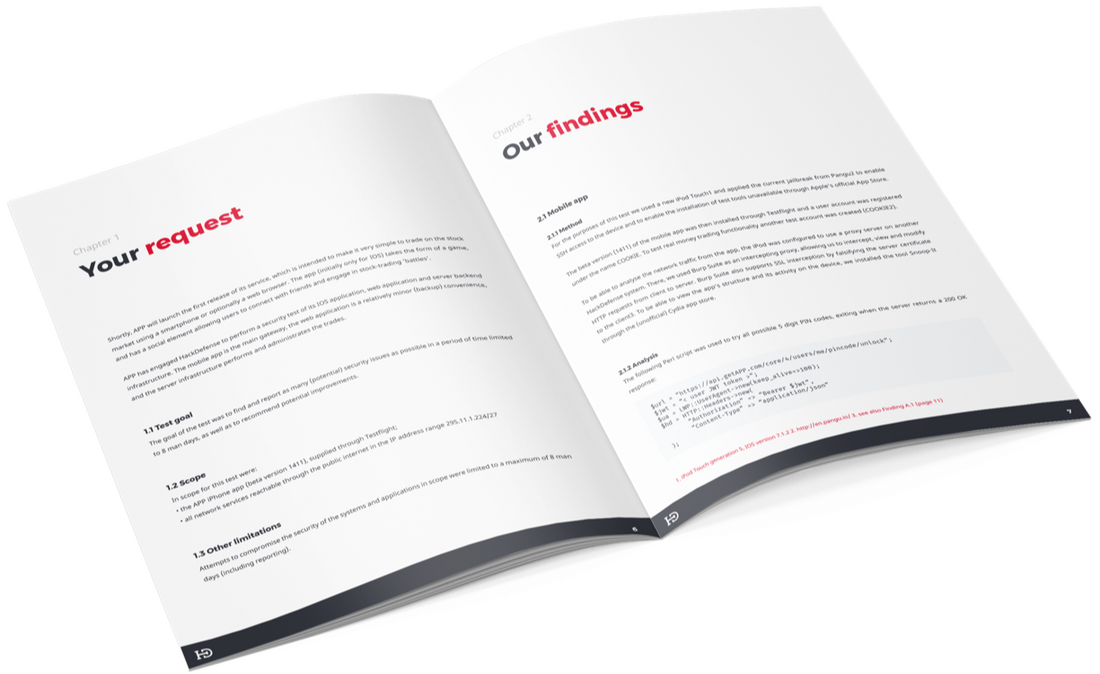 We aim to make our technical know-how accessible to others.
Whether you run a large bank or a small web shop: if you're active online, the threat of being hacked is real. HackDefense tests your systems for security, assesses risks and gives you practical, understandable advice on how to approach any challenges we identify.
Our team — join us!
Are you a pretty good ethical hacker, if you say so yourself, or are you graduating and would you like to become an ethical hacker? Then HackDefense would like to talk to you!
Job openings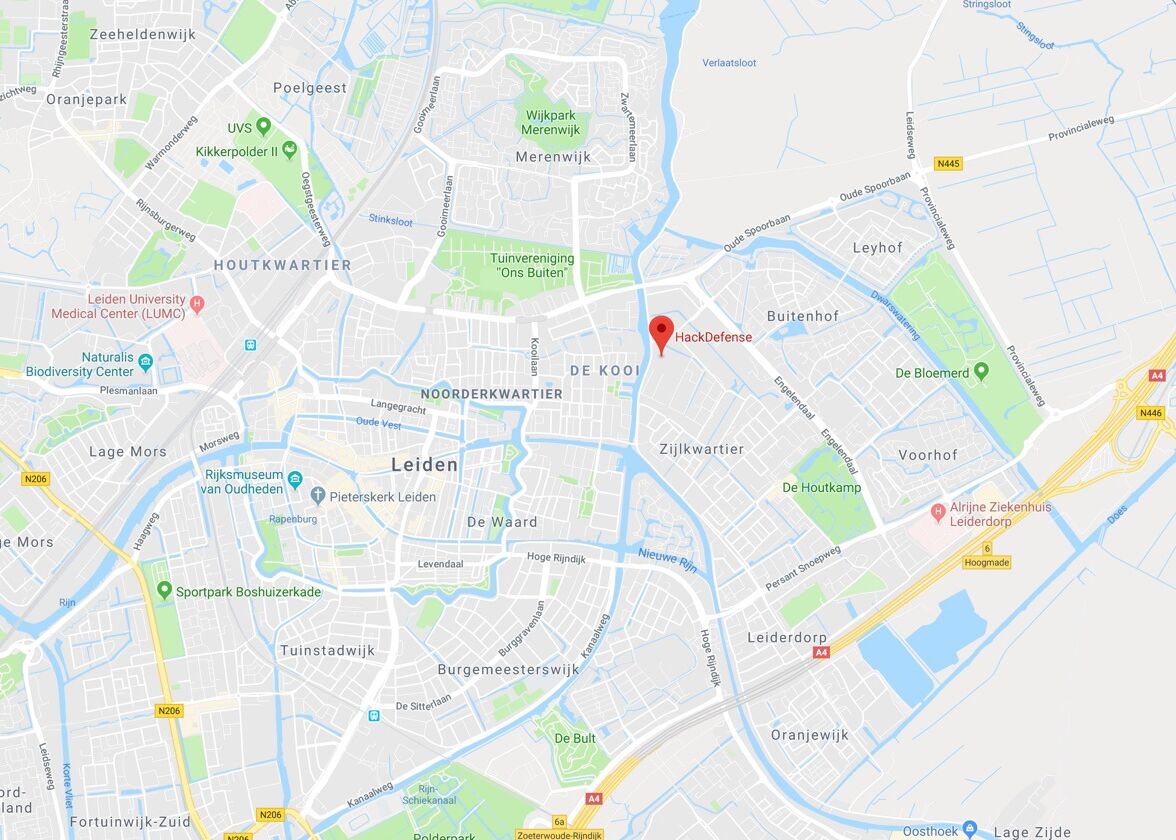 Contact details:
HackDefense BV
PO Box 3025
2301 DA Leiden
The Netherlands
Visiting address
Zijlbaan 28
2352 BN Leiderdorp
The Netherlands

Pentesting Certificate
HackDefense has been certified in accordance with the Dutch national pentesting certification, the ​
"
Keurmerk Pentesten". The CCV (Dutch national Centre for Crime Prevention and Safety) maintains this standard. We include this mark in all our security test reports. See
the CCV website
(Dutch) for more information.