HackDefense understands how hackers work. And gives you insight into your exposure.
Fascination
We love to understand modern digital technology down to the smallest details. We genuinely enjoy deciphering the code behind cyber attacks.
Insight
HackDefense provides insight into complex technical subjects for those responsible for IT Security, whether they have an IT background or not. We understand how it works, and we exist to communicate our knowledge to you in a way that helps you understand how to act.
Our team.
We're a team of Ethical Hackers, penetration testers and developers, with experience since 1999 and knowledge of the latest hacking techniques.
That's how we can recommend strategic and tactical initiatives to counter hacking attacks, as well as do technical deep-dives with your system administrators and developers.
Our highly-educated and certified Ethical Hackers find security weaknesses. And tell you, clearly and concisely, what that means for you and your organization.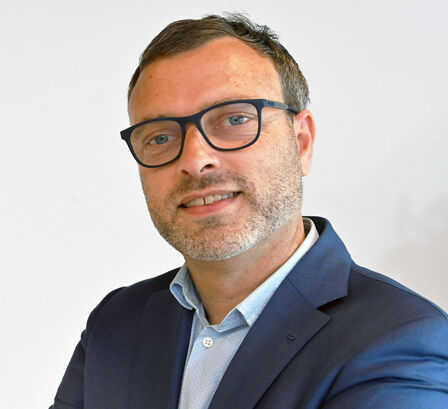 Mark Koek
Founder
&
CEO / Senior Ethical Hacker / IT Security Advisor
Jacqueline Quist
Director Operations
Jony Schats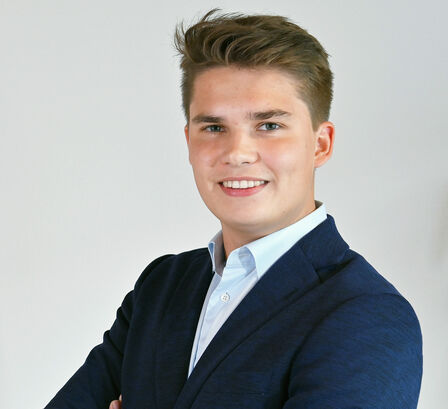 Sander Meijering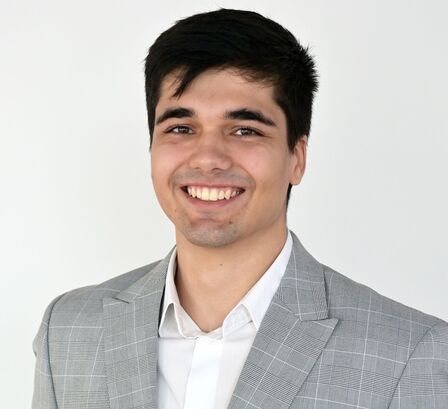 Niels Eriş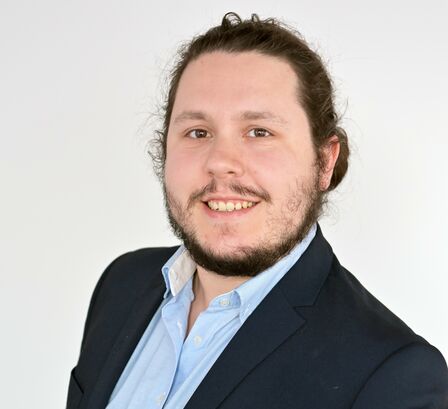 Jim Mak
Ethical Hacker / Software Developer /
eWPT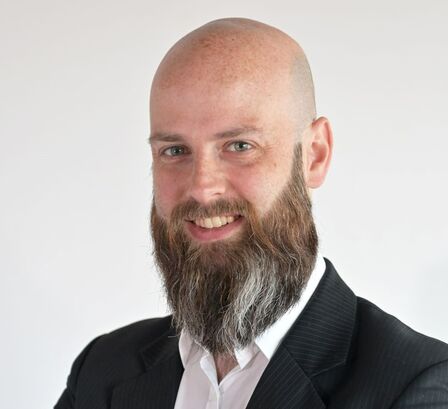 Ronald Brand
Trainee Software Developer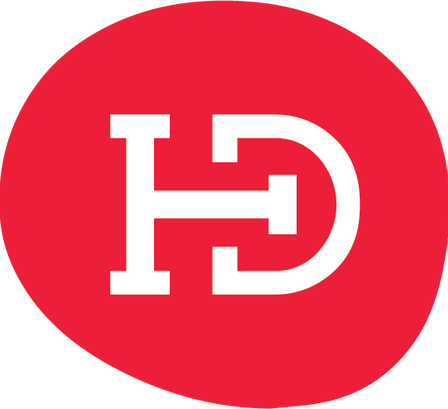 Baran Gecener
Intern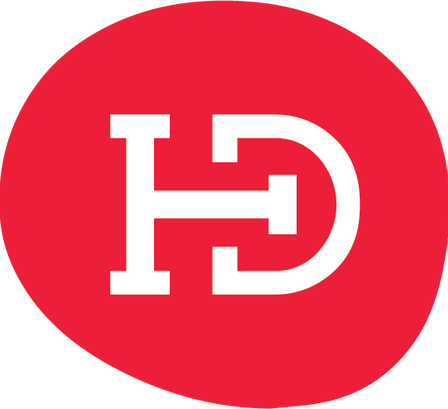 Bram Valstar
Software Developer
Would you like to be part of this great team?
Are you a pretty good ethical hacker, if you say so yourself, or are you graduating and would you like to become an ethical hacker? HackDefense would love to talk to you.
Check our job openings